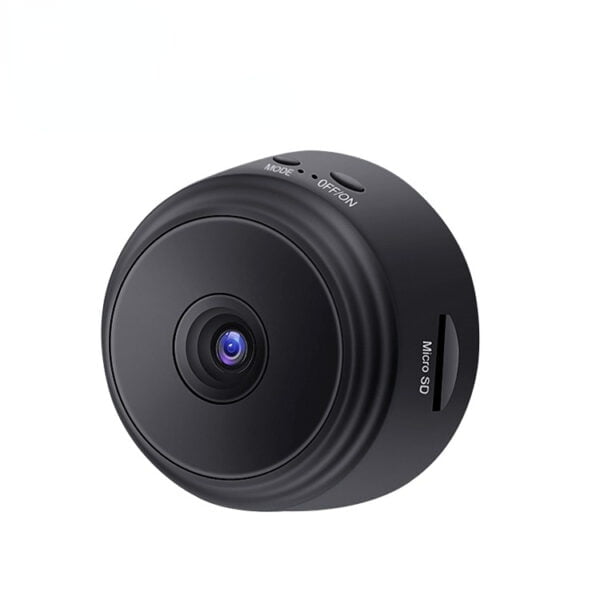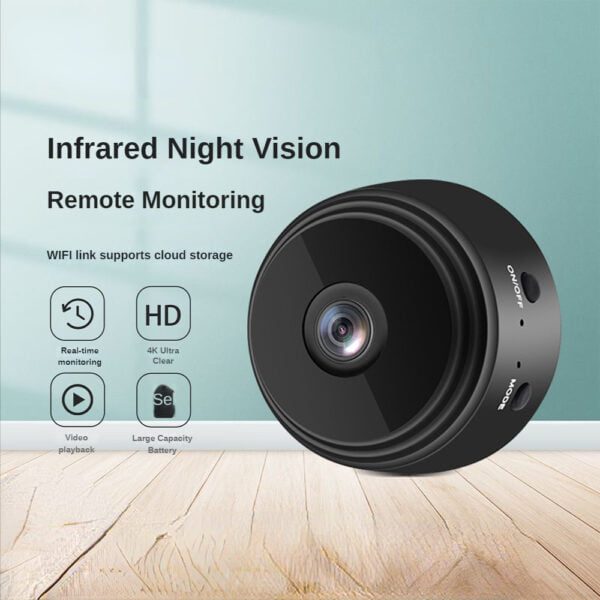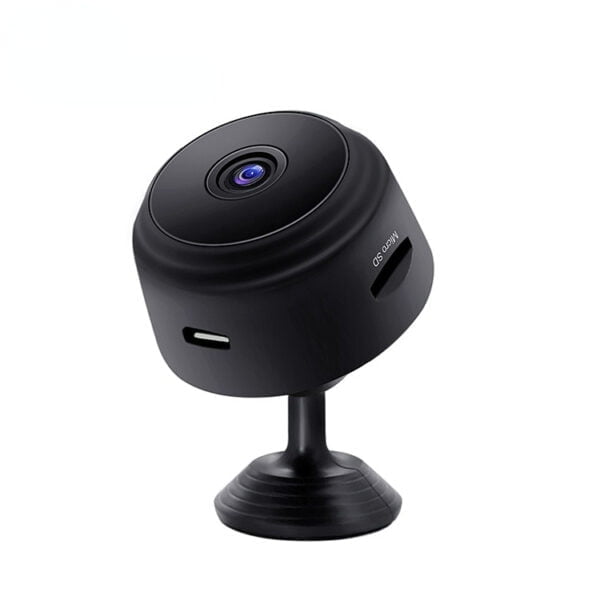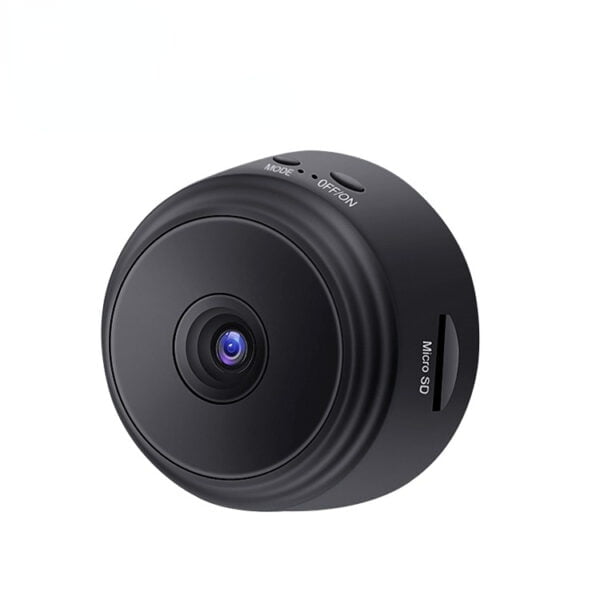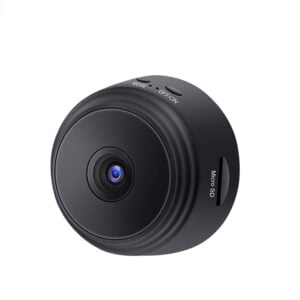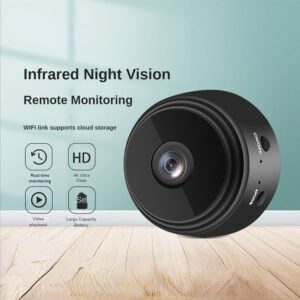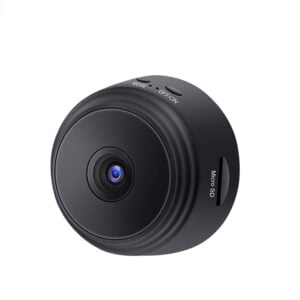 NW 1776 WiFi Mini Magnetic Camera,Spy Camera Hidden Camera,WiFi Reshline Camera for Home Office Security,Secret Cameras with Motion Detection Night Vision A9
₨66,666.00
VAT Incl & Free Delivery
NW 1776 WiFi Mini Magnetic Camera,Spy Camera Hidden Camera

The new image sensor enables this camera to produce 1080P ultra-high-definition live footage with a wide viewing angle of 150° and a clear picture even in low light. Connected to the network (2.4GHz only), the security camera helps you remotely inspect your home 24/7 from anywhere with automatic infrared night vision, day or night.

Wireless monitoring: The camera can be connected to WiFi through the APP (only 2.4G is supported, 5G is not supported), allowing you to watch real-time images through the APP no matter where you are. A camera can support multiple users, and an application can support multiple cameras at the same time. This camera comes with a hotspot, so even when the camera is not connected to WiFi, you can connect to the hotspot via your phone to watch live images within a short distance.

Night Vision – Motion Detection: This upgraded camera is equipped with 6 strong IR lights to ensure clear video even in the dark, the motion detection feature activates event notifications when nearby motion is detected, sending you a There are snapshot messages.

Small Indoor Outdoor Video Recorder Motion Activated Night Vision Set up in minutes: turn on the camera, connect it to wifi and add it to the app. The design makes it easy for you to set yourself up. No wiring required, no professional installation required. Keep an eye on households, pets, housekeepers and nannies, home or office. The same goes for many other uses.

Strong after-sales service: If you have any questions about the camera, you can contact us at any time, and professional technicians will teach you the operation 24 hours a day. If there is a quality problem, please contact us as soon as possible, and we will handle it for you.
Online Payment Automatically Obtains The Following Permissions
Extra 5% Trust Discount.
Free Home Delivery (Within 2 Business Days)
If The Item Is Not As Described, You Will Get A Full Refund And The Item Comes With Free
If You Are Not Satisfied With Our Products Within 7 Days, We Guarantee A Refund
If The Product Fails Within 1 Year, We Will Provide New Products For Free
NW 1776 WiFi Mini Magnetic Camera,Spy Camera Hidden Camera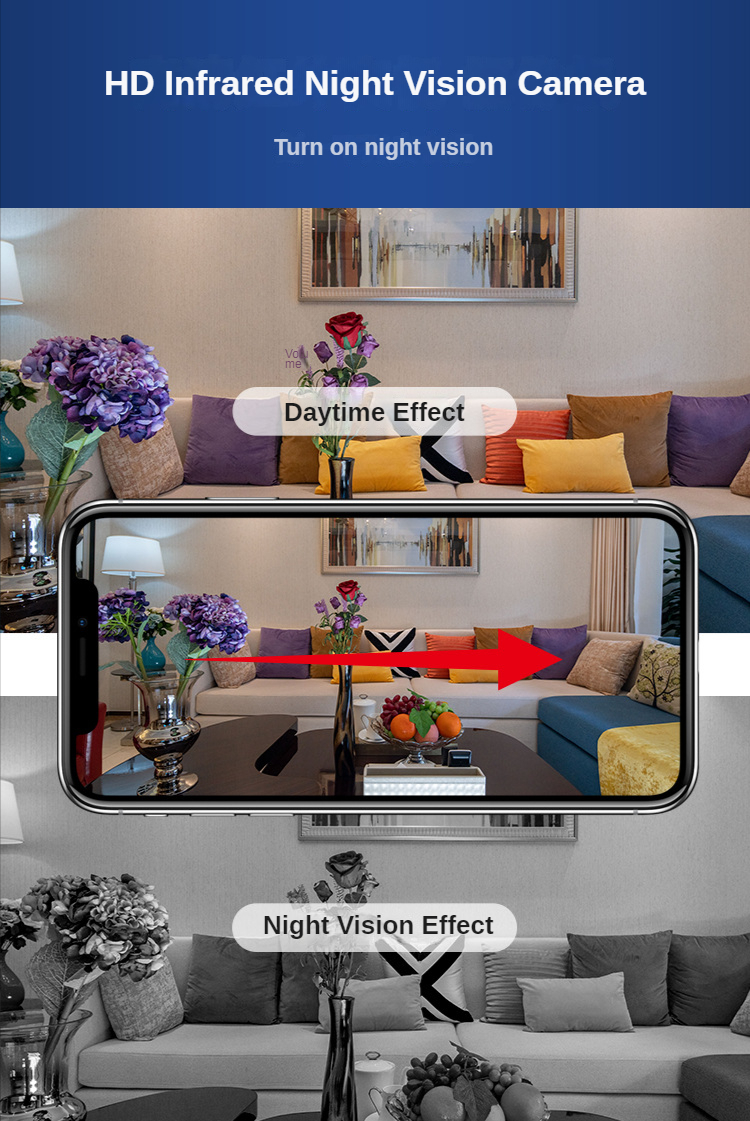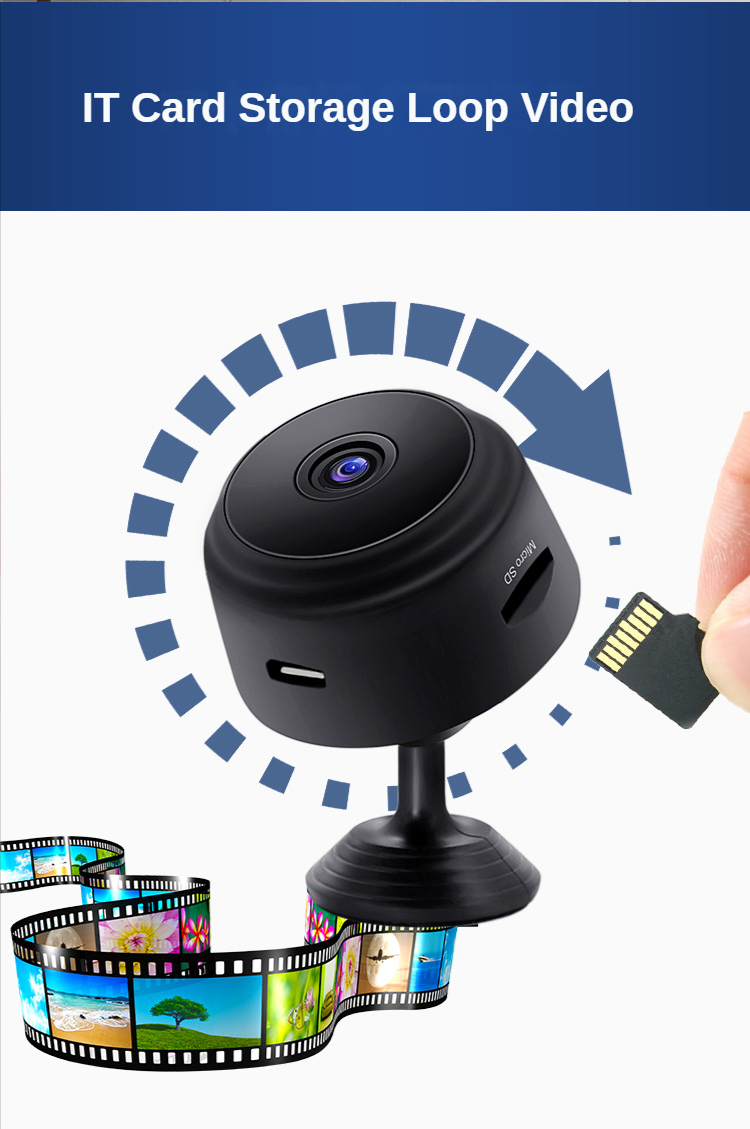 Brand
NW 1776
NW 1776 brand from China. We sell products made in China to customers all over the world through the Internet. We strictly control the quality of products, evaluate suppliers strictly, and provide perfect customer service. We Provide free shipping, 7-day no reason to return, and 1-year free replacement of new products for customers all over the world.
Only logged in customers who have purchased this product may leave a review.
Q & A
There are no questions yet