NW 1776 Spinning Colander, Double-Layer Fruit and Vegetable Rotating Drain Basket Washing Basket Artifact
₨57,970.43
VAT Incl & Free Delivery
NW 1776 Spinning Colander, Double-Layer Fruit and Vegetable Rotating Drain Basket
EASY TO USE – Strainer comes put together out of the package, has a simple buckle to lock strainer in place, and is very easy to work with.
MULTI-PURPOSE – This bowl/colander is multifunctional.  Use it for washing/rinsing fruit, vegetables, beans, and more.  You can also use it as a mixing bowl or serving bowl simply by removing the easy-to-remove strainer/colander.
DOUBLE DRAIN BASKET – This strainer consists of a bowl with a spout, and a strainer/colander within the bowl to easily wash your vegetables or fruit – easy to drain and work with.
FULLY ROTATABLE – This strainer is fully rotatable for a full 360 degrees to more easily be able to work with.  Allows you to flip strainer upside down to buckle and house your fruits and vegetables.
ANTI DUST AND PROTECTION – This bowl/strainer is anti-dust, while locking the strainer upside down keeping your food safe and clean.
BPA FREE – This strainer is BPA free and is made of polypropylene.
FINE DRAIN BUCKLE – This push and pull buckle acts as a locking mechanism to lock the strainer in place to easily allow you to empty the strainer/colander.  Also allows you to lock the strainer upside down to keep food clean and safe.
Online Payment Automatically Obtains The Following Permissions
Extra 5% Trust Discount.
Free Home Delivery (Within 2 Business Days)
If The Item Is Not As Described, You Will Get A Full Refund And The Item Comes With Free
If You Are Not Satisfied With Our Products Within 7 Days, We Guarantee A Refund
If The Product Fails Within 1 Year, We Will Provide New Products For Free
NW 1776 Spinning Colander, Double-Layer Fruit and Vegetable Rotating Drain Basket
Material: PP+ABS
Color:  blue, grey
Weight: 302g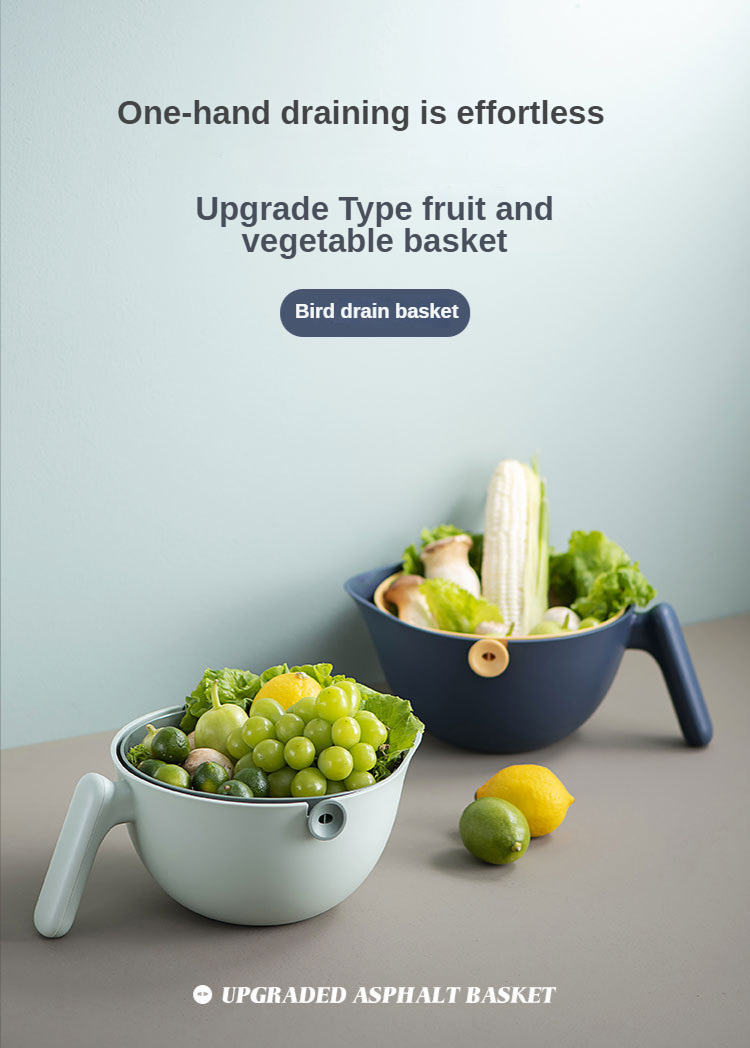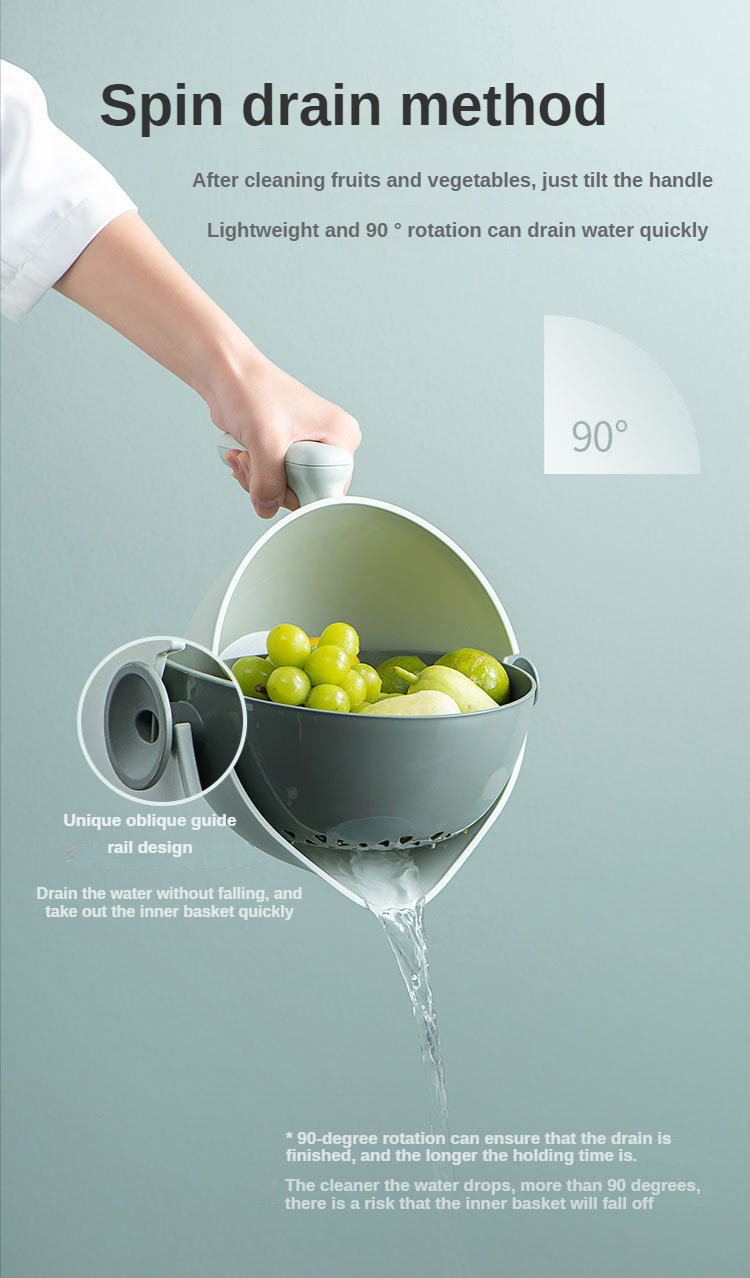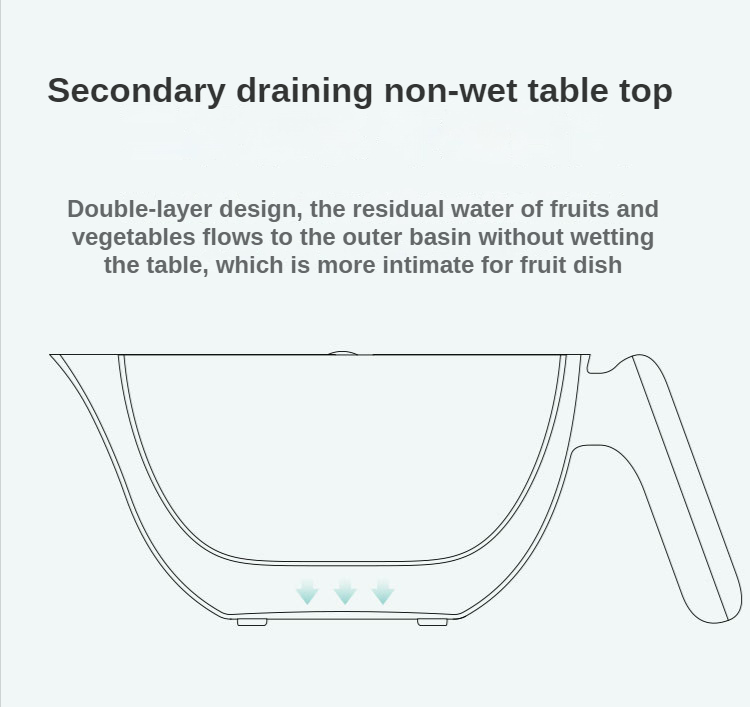 Brand
NW 1776
NW 1776 brand from China. We sell products made in China to customers all over the world through the Internet. We strictly control the quality of products, evaluate suppliers strictly, and provide perfect customer service. We Provide free shipping, 7-day no reason to return, and 1-year free replacement of new products for customers all over the world.
Only logged in customers who have purchased this product may leave a review.
Q & A
There are no questions yet