NW 1776 Neckband Bluetooth Headphones,Soundcore Headphones,Anker Soundcore
VAT Incl & Free Delivery
Neckband Bluetooth Headphones,Soundcore Headphones,Anker Soundcore
12 Hours Of Playtime. You Can Listen For Days On A Single Charge. High-Speed Bluetooth 5.0 For Stable Transmission With Low Latency
High Quality Sound: The 10Mm Driver (20% Larger Than Normal Headphones) Has A Bio-Cellulose Membrane That Produces Highly Detailed Highs With Excellent Clarity.
Clear Calls With Cvc 8.0 Noise Reduction Technology Your Voice Is Picked Up And Enhanced While Background Noise Is Effectively Suppressed To Ensure That You Hear Exceptionally Clear Sound Even In Noisy Environments.
Ergonomic 3D Comfort. The Neckband Bluetooth Headset Has A Lightweight Silicone Neckband With A Titanium Steel Core To Ensure A Snug Fit And Superior Shape Retention Over Your Shoulder.
Ipx7 Waterproof. The Waterproof Housing Protects The Neckband Bluetooth Headset From Rain, Water Etc.
Online Payment Automatically Obtains The Following Permissions
Extra 5% Trust Discount.
Free Home Delivery (Within 2 Business Days)
If The Item Is Not As Described, You Will Get A Full Refund And The Item Comes With Free
If You Are Not Satisfied With Our Products Within 7 Days, We Guarantee A Refund
If The Product Fails Within 1 Year, We Will Provide New Products For Free
Neckband Bluetooth Headphones,Soundcore Headphones,Anker Soundcore
Battery Capacity: 150Mah
Charging Time: 50Min
Charging Voltage: 5V
Bluetooth Version: 5.1
Weight: 135G
Colours: Black, Green, Red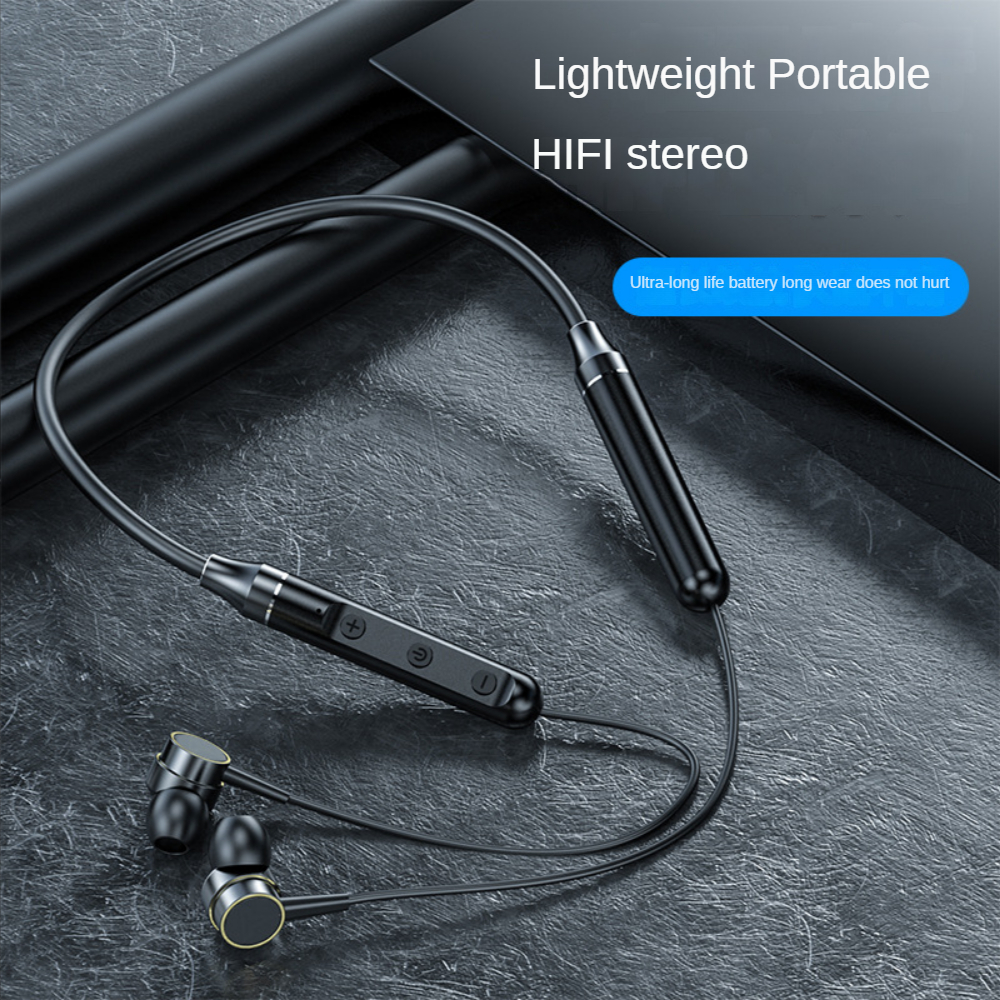 Only logged in customers who have purchased this product may leave a review.
Q & A
There are no questions yet