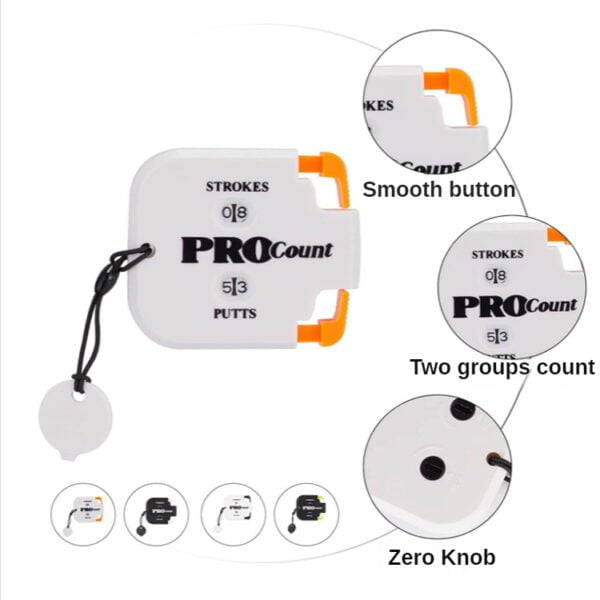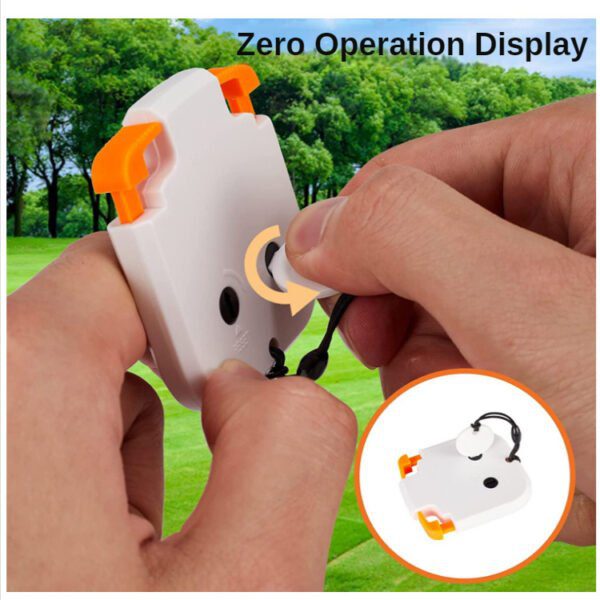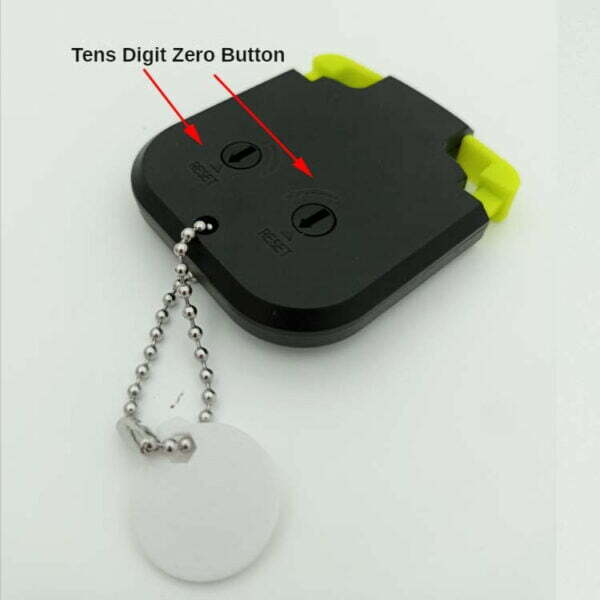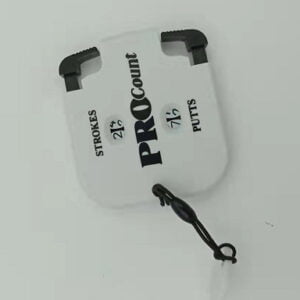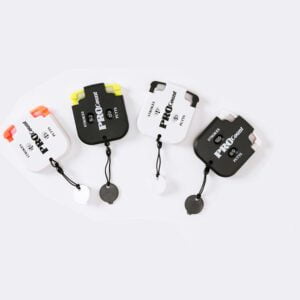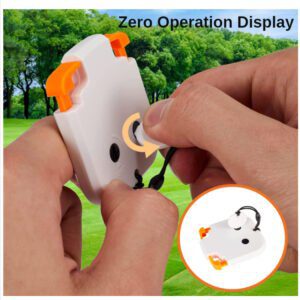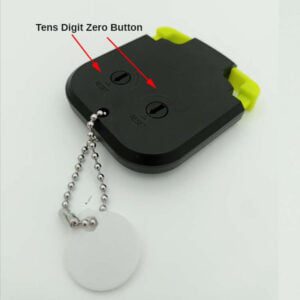 NW 1776 Mini Golf Stroke Counter,Golf Clicker Counter,Golf Gadgets,Scorekeeper, 0-99 Manual Count
VAT Incl & Free Delivery
NW 1776 Mini Golf Stroke Counter,Golf Clicker Counter
2 Digit Counter: Dual dial design for counting the hits, shots or putts of 2 players at the same time.  Convenient for score keeping in competitions and games.
Separate Shot Clickers: 2 clickers are set on both sides separately to avoid confusion, making it easier to track the game through the independent scores of strokes.
Accurate Scoring: The digits scrolls automatically from 0 to 9 and then returns to 0 each time you press the controller, recording all your strokes quickly and accurately.
Easy to Use: The small size of the counter allows you to easily hold it with just one hand.  It works great in any weather condition.  No battery required.
Practical Chain: Easy to carry the counter by attaching it to your glove, belt loop or golf bag through its chain.  Also portable to fit your pocket.
Online Payment Automatically Obtains The Following Permissions
Extra 5% Trust Discount.
Free Home Delivery (Within 2 Business Days)
If The Item Is Not As Described, You Will Get A Full Refund And The Item Comes With Free
If You Are Not Satisfied With Our Products Within 7 Days, We Guarantee A Refund
If The Product Fails Within 1 Year, We Will Provide New Products For Free
NW 1776 Mini Golf Stroke Counter,Golf Clicker Counter
Brand
NW 1776
NW 1776 brand from China. We sell products made in China to customers all over the world through the Internet. We strictly control the quality of products, evaluate suppliers strictly, and provide perfect customer service. We Provide free shipping, 7-day no reason to return, and 1-year free replacement of new products for customers all over the world.
Only logged in customers who have purchased this product may leave a review.
Q & A
There are no questions yet